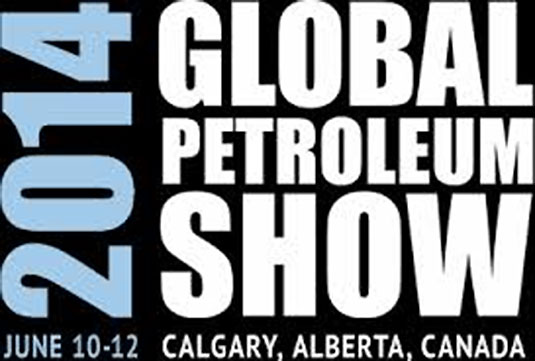 Down goes the Gas & Oil Expo.  In comes the Global Petroleum Show.  Do critics of the move have a good argument for NOT hosting the biggest industry tradeshow in the world?  Will the event lose patronage and risk redundancy?  Some would argue that exploration, production, refining, transportation and servicing technology are so established that they can't advance fast enough to warrant a yearly showcase.  But if you ask the Calgary service and hospitality industry, they'd say No!
In 2012, GPS brought a monstrous $70 million worth of business to restaurants, hotels, bars and attractions by drawing tens of thousands of visitors to our beautiful city, according to SENTIS Marketing Research.  Another $9 billion in transactions between international corporations and local businesses makes a strong case for an annual tradeshow.  Can GPS keep this momentum up without becoming stale and overplayed?
So far, the response has been resoundingly positive throughout the industry in Calgary.  They seem to have an, "If we build it, they will come" attitude and that might very well be the case.  75% of those polled at the 2012 show said they'd return every year.  The benefits to the city and the industry are obvious but keeping each subsequent show fresh and interesting could prove to be a challenge.